Cognition Empowers!
Create your own Timeline to gain knowledge, inspiration and experience.
Over 1500 brands to love: ceramics, bathroom, stone, terrace, installation & care.
Select brands and get it all.
Build your own timelines and select the brands you love, to get inspired by products and social!
SHARE+ timelines and notify all.
Invite colleagues to share your timelines with and give them member benefits .
REPOST inspiration and show it all.
Become a premium member and repost pictures of your favorite brands on Twitter.
First view promotion
[custom-facebook-feed num=30 oneimage=true id='2057278087838674,1015751981809702,421582297930640,274100905945647,262985413751704,558617107512020,489745824372642,120949578616187,556999670984648,1612077922345610,540037932704465,375779129163833,783388198384579,216497361775452,393682000685617,173854755991637,297359257434870,120476391370267,1572683739728515,1685474174797854,1723925447868770,372608926146914,1245050252219920,320664634702522,1283191968377124,132452590611911,661019863908534,1727719807549931,147945538612402,281338252044035,192798080823338,67361769487,423215207780435,399118220168065,195954817189935,397480076973896,489072407785218,1026410967382595,1439646213000894,420824527966107,297680516937685,411396152368774,159088137543720,244755452311719,1391354034416225,1919654224980154,1556719317960388,126306687480565′]
[custom-facebook-feed num=30 oneimage=true id='250475238385068,117466864943723,889277341240780,167315999987550,233330526761021,185008851540985,163903900293841,237136766410797,275368742524077,1581015985443097,119824228063562,671920206224183,221491401194641,2128269927431295,892243127481465,573723026049106,137414162939516,1461851707366459,1210983042332032,210767625624385,163962106950966,104280966337597,2156292757777141,987074424690372,119124364864619,223876677733418,277004269332327,288974314514262,1486448538064583,119425818077654,1607012676195373,133722839971312,125828547610837,165623813509617,390040057682233,666289516732292,1378087868900645,448102601982770,242391885771803,1975261989357528,193281527384522,1819298518184765,131143597023355,1567483286825320,116234648450485,1607012676195373′]
[custom-facebook-feed num=30 oneimage=true id='181885171881058,980025048799366,121504851517088,1091910580885249,1456194531262215,573979029660785,133635663324357,40099666845,207044326100376,433166270548291,110131185999532,276081122513272,666455193415666,264123593678882,1819557754923599,251304691651016,571356089704343,357492674415220,203325953564436,317773391755145,756772857754100,373913122727135,1003067976394143,171653532883782,51671527232,148764525192843,1384311281637632,314793361962027,284970631666760,255694411213158,743625995739360,200863839998445,296941717465163,169256323135151,253366161511214,154902791212308,164323007648377,319540998147249,119048244813591,1425130817707925′]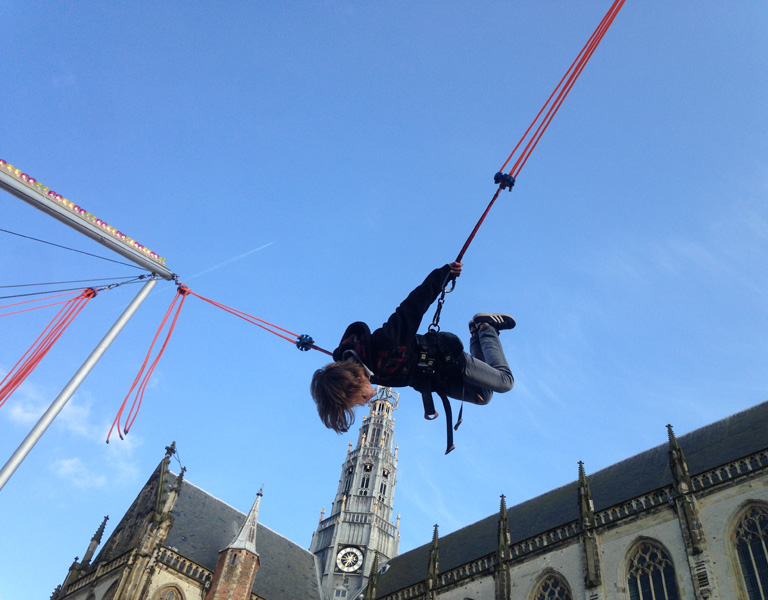 Additional info for retail, trade companies and associate partners
Now cognition Empowers will happen to you, your partners, colleagues or employees, read on!
Today the internet makes it simple for consumers to find out as much as they want, before they even step into their chosen or known shop. As a specialist in your branch, you have to stay up-to-date, so you can answer more questions and not to be beaten by their knowledge!
That's not easy with so many brands, products and systems…, iTILE.app will make the impossible possible when you join us, even for free!
We provide knowledge, inspiration and experience of more than 1500 brands and it will grow your business, just by creating your own timeline of favorite brands to follow. This you can "share" with the people around you, or click on "repost" and keep your own social wall strong and actual, in less time!
Additional info for manufacturers and BRANDING partners
As a manufacturer, you're depending on the distribution channels per country. As a result, it is not often possible to show your complete range of products. However, from now on, this can change. With iTILE.app every professional, architect and outlet in the business can access your brand, your philosophy and your products.
iTILE.app has already gained a great popularity and creates a chain reaction through the "Tell-a-friend" function, recommended by clients, partners, colleagues within the business and powered by the sales department of TEGELS.NL using demo timelines!
The demo timelines in iTILE.app, with messages from affiliated brands, makes your company immediately visible in a first meeting with our target audience. You can do so with an existing iTILE.app company account or register here.
Activate your account by logging on with the company-email-address and click the text "Forgot your password?". After making this request, you will receive an email containing a link to change your password, so you can control the company account and become a partner or try-out for free.
REMEMBER: "There is nothing worse than not being able to get people to read the social media content that you are writing".
TELL-A-FRIEND, colleagues or employees!
Your timelines filled with brands to love, which gives you all you need for work and hobby, without algorithmic filtering, should be told!
Join a complete world of inspiration and experience!
Free account, sign-up!
Create your own Timelines with brands you love!
Over 1500 brands to follow and repost
More than 150.000 messages, pictures and video's a year to choose from
Share Timelines with friends and colleagues!
Become a premium member with major benefits!
Be up-to-date, Stay tuned!
Gain lots of knowledge!
Cognition Empowers you, your colleagues and business!